tacos y chelas
@tacosychelas.oak
Taquero Gerardo Avila, nacido en Guanajuato Mexico, creado en east Oakland. A small family owned business, based out of Oakland, here to serve the people!

We aim to source from local, non-gmo and organic (when possible) purveyors for our fresh ingredients and other mexican owned small businesses and farms

Street fare is food one finds throughout the neighborhoods and the streets all across Mexico, reflective of ingredients based on the population, location, economy and accessibility. Tacos y Chelas features items that can fit on a small plate, casual in style, but complex in history, flavor and process.
curbside kitchen
@curbside.kitchen
Curbside Kitchen is a gourmet mobile food truck based out of San Pablo, CA. We offer Filipino inspired gourmet, with hints of Latin and Southeast Asian flair, served up the good ol' American way.

The Curbside Kitchen menu is a reflection of our past and present - a product of what we love to eat. We take the Filipino dishes we grew up with and combine them with the wealth of cultural diversity from our community, without compromising the traditional Filipino flavor.

Our mission is to share our experience of being Filipino-American, to spread our culture in a way that anybody can appreciate: in the form of delicious, delicious food.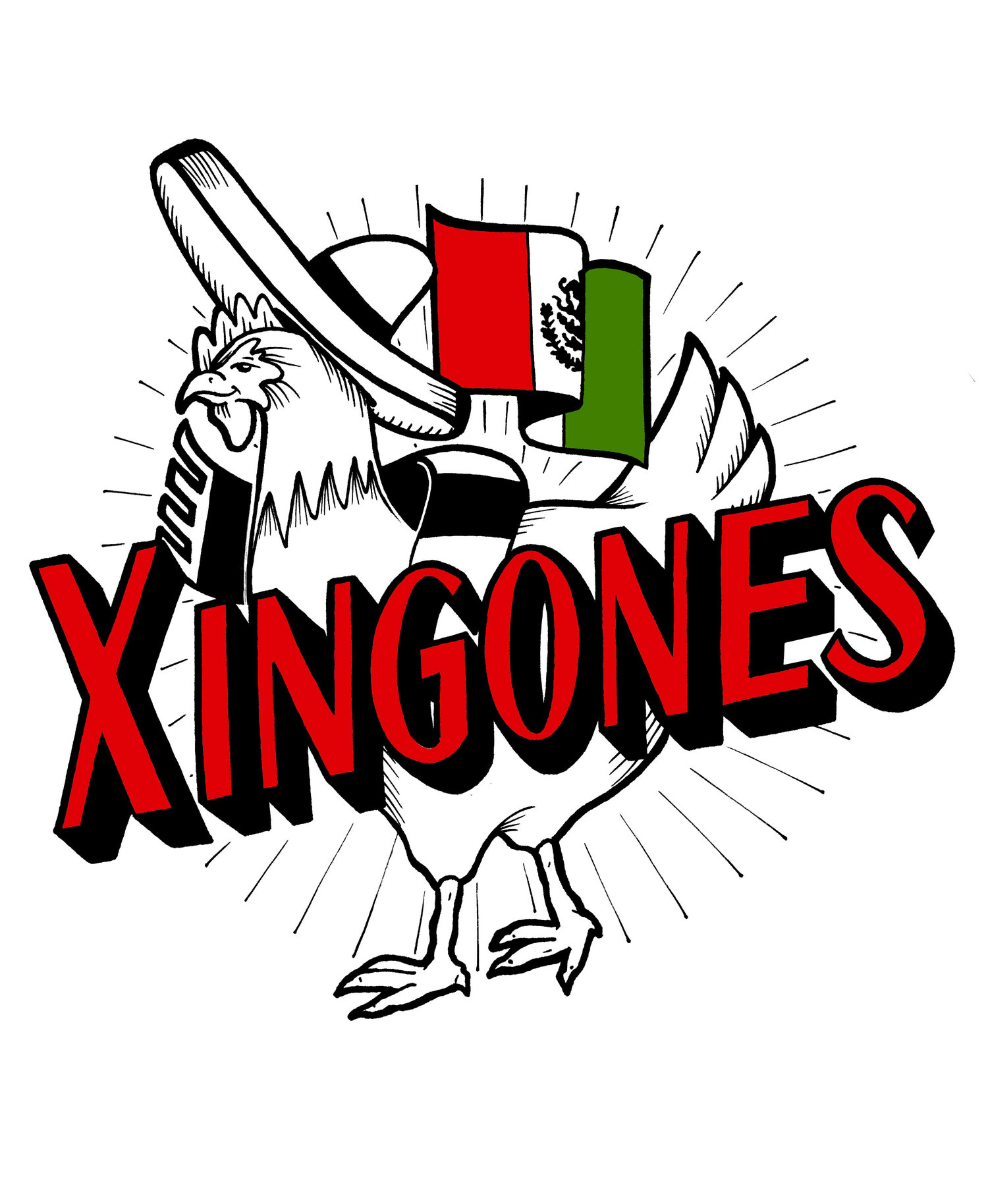 xingones
@xingonesoakland
Xingones (pronounced "ching go nez") has multiple meanings. It can have negative or positive connotations; as in a compliment. For local chefs Tino and Mayra, there's nothing but compliments for their unique menus at each of their pop-ups.
They believe when you put your heart and soul into the food you prepare, the outcome will always be delicious; or as they say in México, "El amor empieza por la bariga!"